Helping busy health professionals establish themselves as trusted authorities in their field through high-quality blog posts.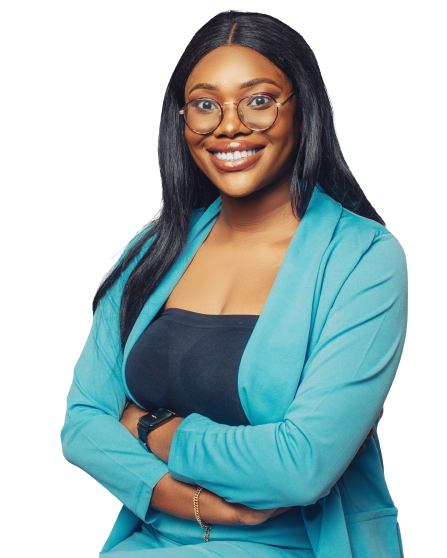 As a dedicated health professional, you understand the importance of providing top-notch care for your patients. But in today's digital world, having a strong online presence is just as important.
But with a busy schedule and the need to stay up-to-date with current research, it can be difficult to create and maintain a strong online presence.
I'm here to bring your online presence to life through personalized health blogging that showcases your expertise and connects with your target audience.
As a pharmacist, health writer, and content marketer, I have the unique skill set to craft blog posts that are not only informative, but also engaging and relatable.
Say goodbye to the Hassle of trying to balance patient care with blog creation and updates. I'll handle all the hard work, so you can focus on what you do best – taking care of your patients.
Ready to take your online presence to the next level? Reach out to me today, and let's start a conversation about how we can bring your health practice to life online.
Here is what I can help you with: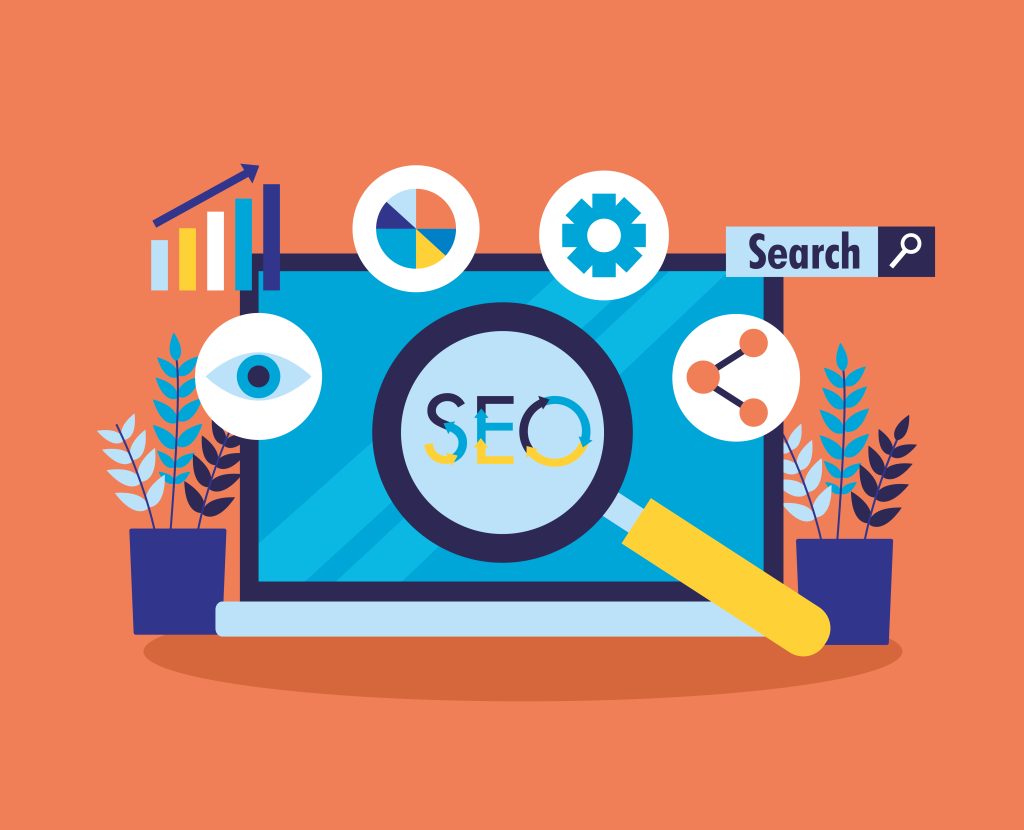 Attract more organic traffic and engage your audience with compelling, informative, and optimized content. I'll help you write articles, blog posts that speak to your audience and also boost your online visibility.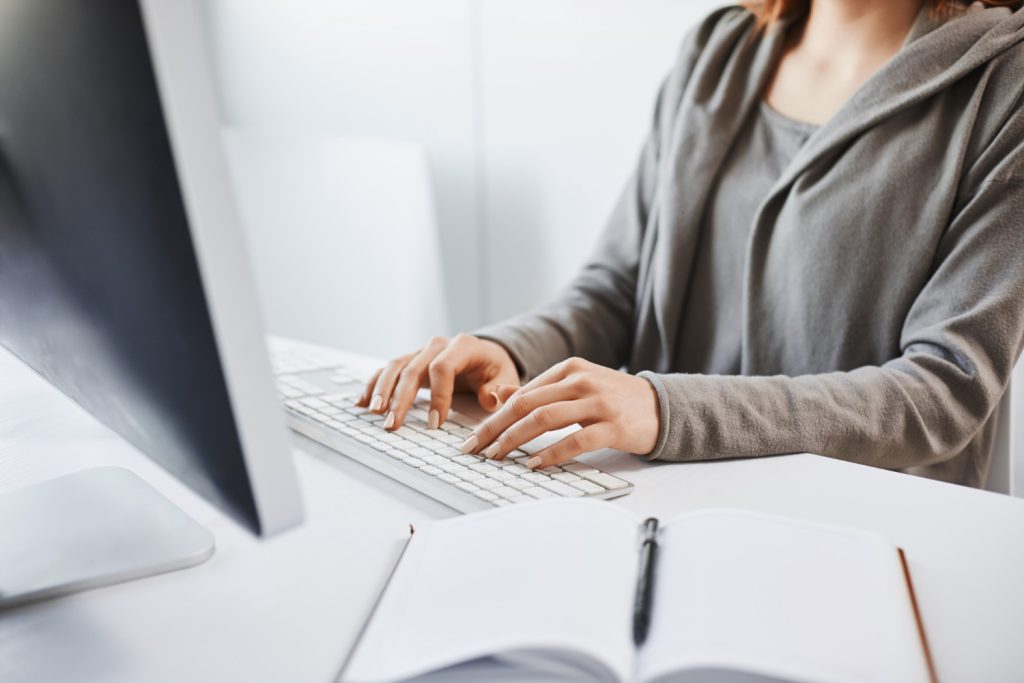 Whether you're promoting a product, supplement, or course, I will craft copy that captivates your audience and drives conversions. My writing style is persuasive, engaging, and optimized to turn visitors into leads.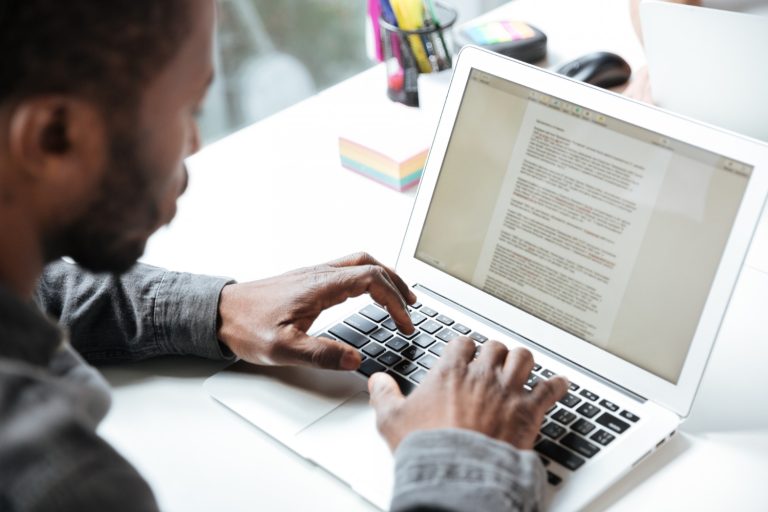 Don't let your old content go stale. I will breathe new life into your old articles and blog posts by incorporating the latest data and information. This will keep your content fresh, relevant, and search engine optimized.