Looking for a health writer that understands your brand needs?

I'm your girl!
Hey there! I'm Emmanuella, a pharmacist and health writer who loves making medical information easy to understand. I believe that health content does not have to be boring and needs to be personalized.
With years of experience writing health articles, I know how important it is to communicate complex information in a way that everyone can grasp.
I'm here to help with all your writing needs – whether it's a blog post, patient materials, pharmaceutical information, or a heart-warming patient story. And you can trust that my writing is always up-to-date and backed by the latest research and advancements in the field.
When I'm not working, I enjoy losing myself in a good book, taking peaceful walks with music, watching inspiring films, and spending quality time with loved ones. These things help me stay refreshed and bring new perspectives to each project. Let's create something great together!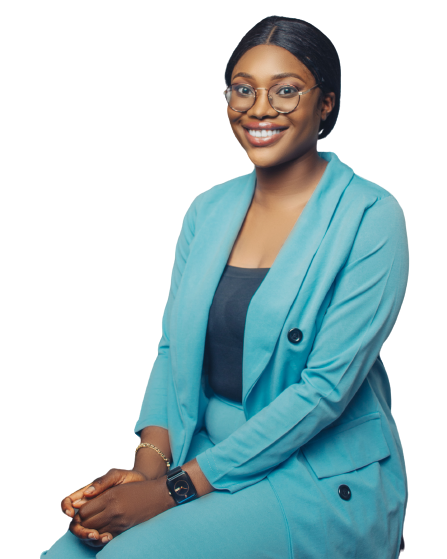 As a health professional myself, I understand how to effectively communicate even the most complex concepts. I am highly skilled at simplifying complex medical concepts and procedures, and I am confident in my ability to engage and educate your target audience.
I am committed to delivering evidence-based and data-driven content that not only informs, but also establishes your authority and credibility in your field.
My writing is optimized for search engines, guaranteeing that your content will reach a wider audience and drive results for your brand.
I also offer quick turnaround times for all my projects. You can trust me to deliver high-quality, impactful content that elevates your online health and wellness brand.
Take the first step in setting your brand apart in the health and wellness space. Choose me as your health writer and let's create a strong online presence for your business today.